Criatividade, Leveza & Agilidade
Creativity, simplicity and agility in delivering tailor made, innovative and solid legal solutions.
A tecnologia não nos assusta, ela nos inspira. Nascemos na Era dos dados, e nela navegamos com destreza. Enxergamos o Direito com leveza, e isto não fica apenas no discurso. Com objetividade, otimizamos a maneira de atuação, falando a mesma língua que o cliente. Entregamos soluções jurídicas de modo personalizado, fundamentado e sólido, conhecendo de modo profundo os mercados em que atuamos. Objetivamos o sucesso de nossos clientes, queremos que as conquistas deles venham rápido, e queremos ir junto.
We are not shy of technology, we're inspired by it. We were born in the Digital Age, and so navigate it capably. We are at ease with the law, and this is evident beyond how we talk about it. With objectivity, we adjust our approach according to our clients, speaking their​ language and getting to know their businesses in depth. We want our clients to thrive, their achievements to be realised efficiently, and to share in the enjoyment of their successes.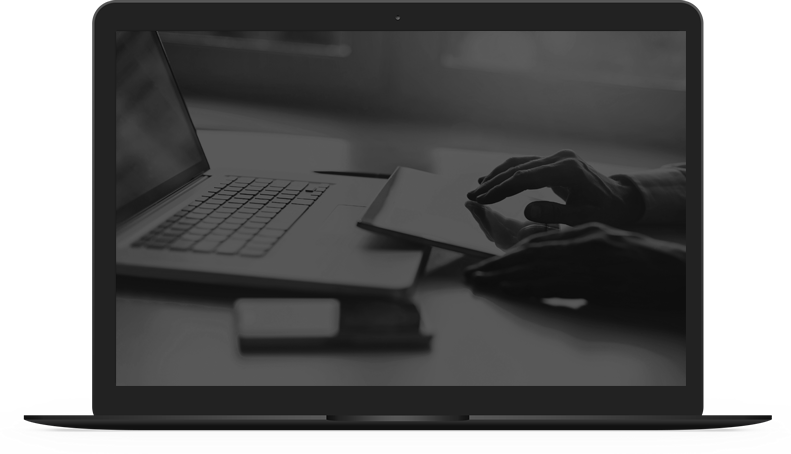 Quem Somos
Equipe especializada em propriedade intelectual, liderada por advogado com mais de uma década de experiência na área. Somos altamente focados nos negócios dos clientes, e comprometidos em entregar soluções práticas e eficazes, para que nossos representados estejam constantemente fora da curva.
We are a team specialised in intellectual property and led by an attorney with over a decade of experience. We are focused on our clients' businesses, and committed to delivering practical and effective solutions, so our clients are enabled to continually achieve their goals. We provide guidance to clients from various economic sectors, assisting with their legal challenges concerning intellectual property, whilst always considering current technologies and digital disruption that are embedded in the DNA of industry today.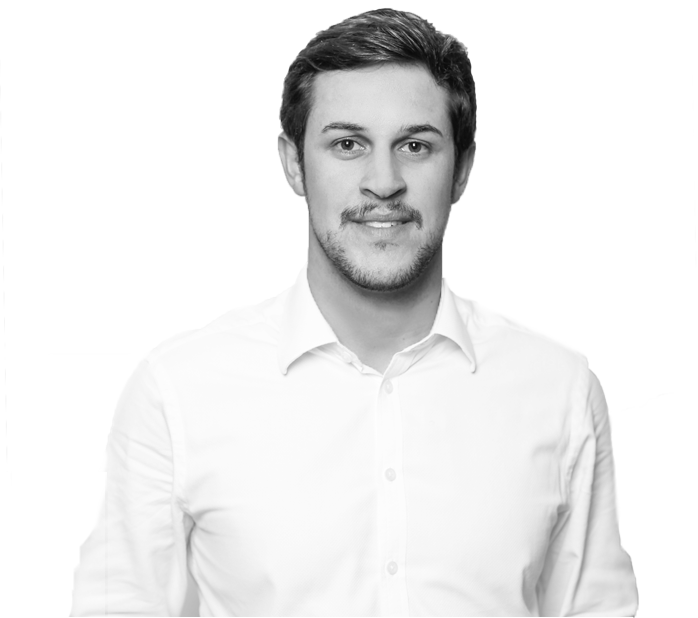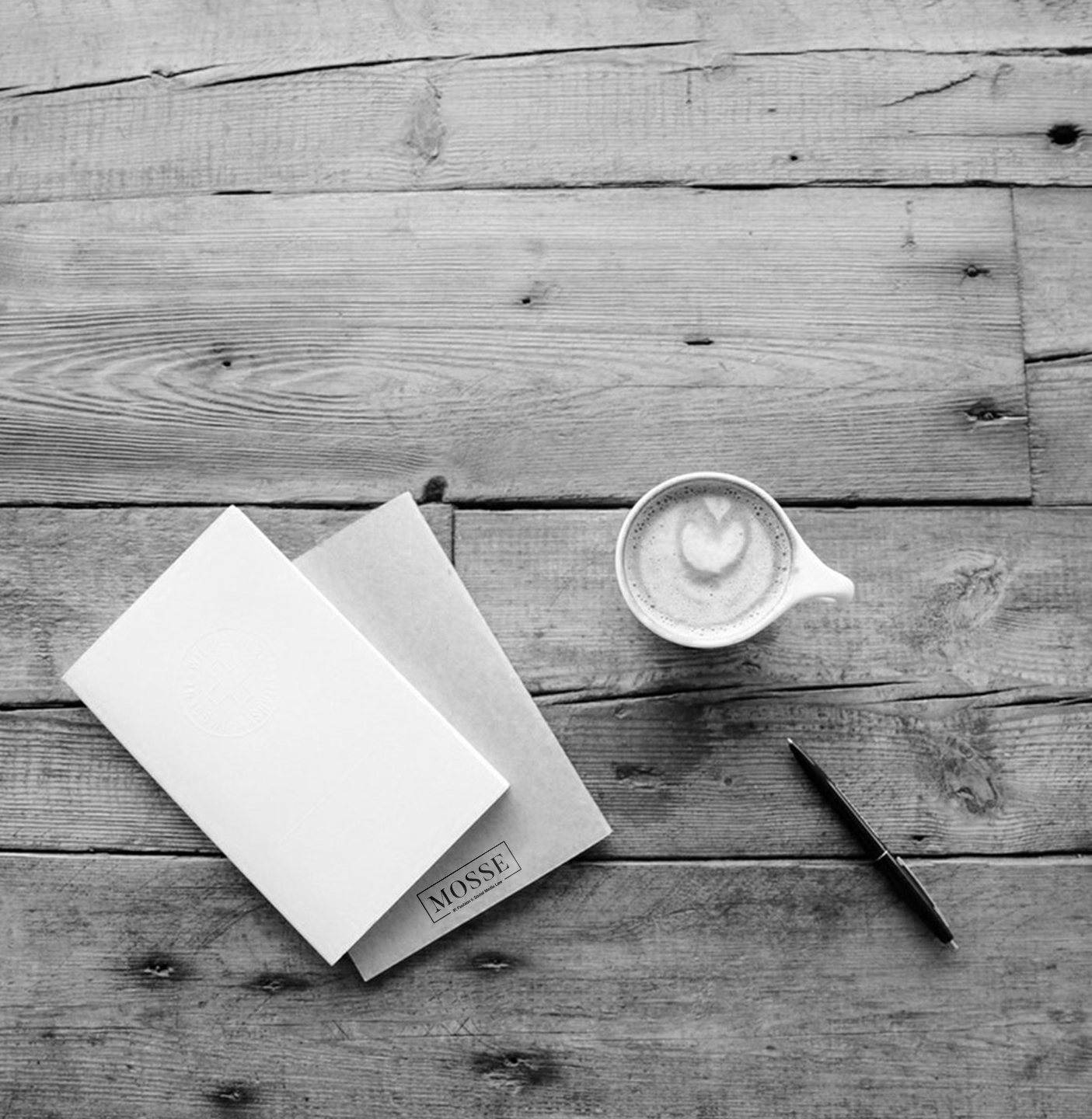 Endereço
Alameda Santos, 1773
cj. 904 | SP, Brasil